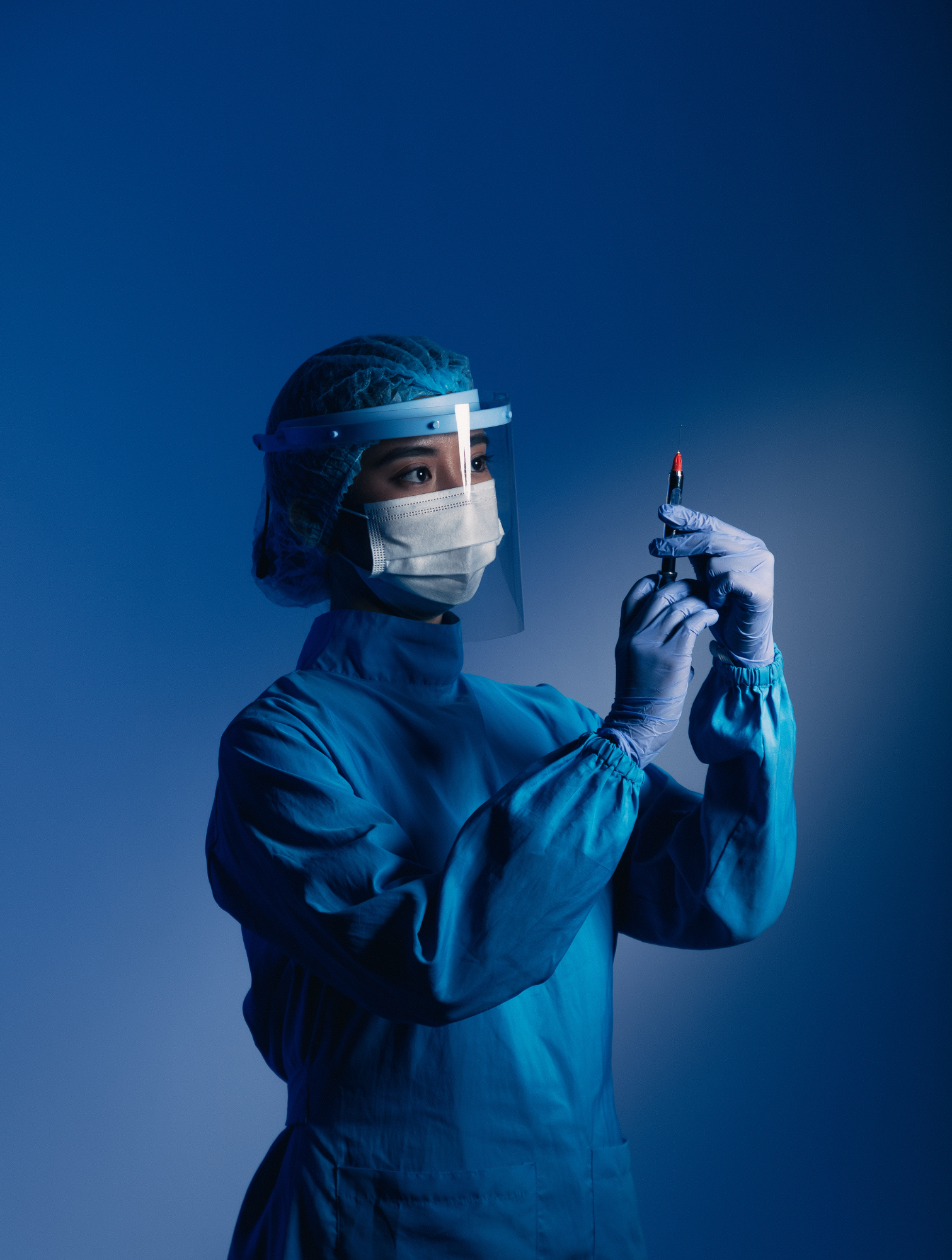 Rios Associates
has been teaching CME Medical Spanish and Cultural Competency Workshops since 1983, in both the United States and Mexico.
We are now offering a Medical Spanish Self-Study Program based on our McGraw-Hill's Complete Medical Spanish text & workbook along with our Audio USB which includes up to 45 AMA PRA Category 1 Credits™.
We are delighted to share that we have expanded our Self-Study program to an online platform as well, thus, offering a variety of learning forums, ranging from offline (Book, audio USB and CME credit exams) to an online one (Book, Audio USB, Online Guided Video Tutorials, Online Flash Cards, Online Quizzes, Online CME exams and Online Personalized One-On-One lessons with one of our instructors).
Contact us for further information: [email protected] or call us at, 520-907-3318
CME Self Study Programs
Offline Package
Online Premium Beginner/Intermediate Medical Spanish Online Self Study Program

Online Premium Advanced Medical Spanish Online Self Study Program

Online Supreme Beginner through Advanced Medical Spanish Online Self Study Program
What you will need:
A computer - Laptop or desktop
A high speed Internet connection
Our book, Complete Medical Spanish, 4th Edition
Our audio USB (optional)
Speakers or headphones
Access to a quiet location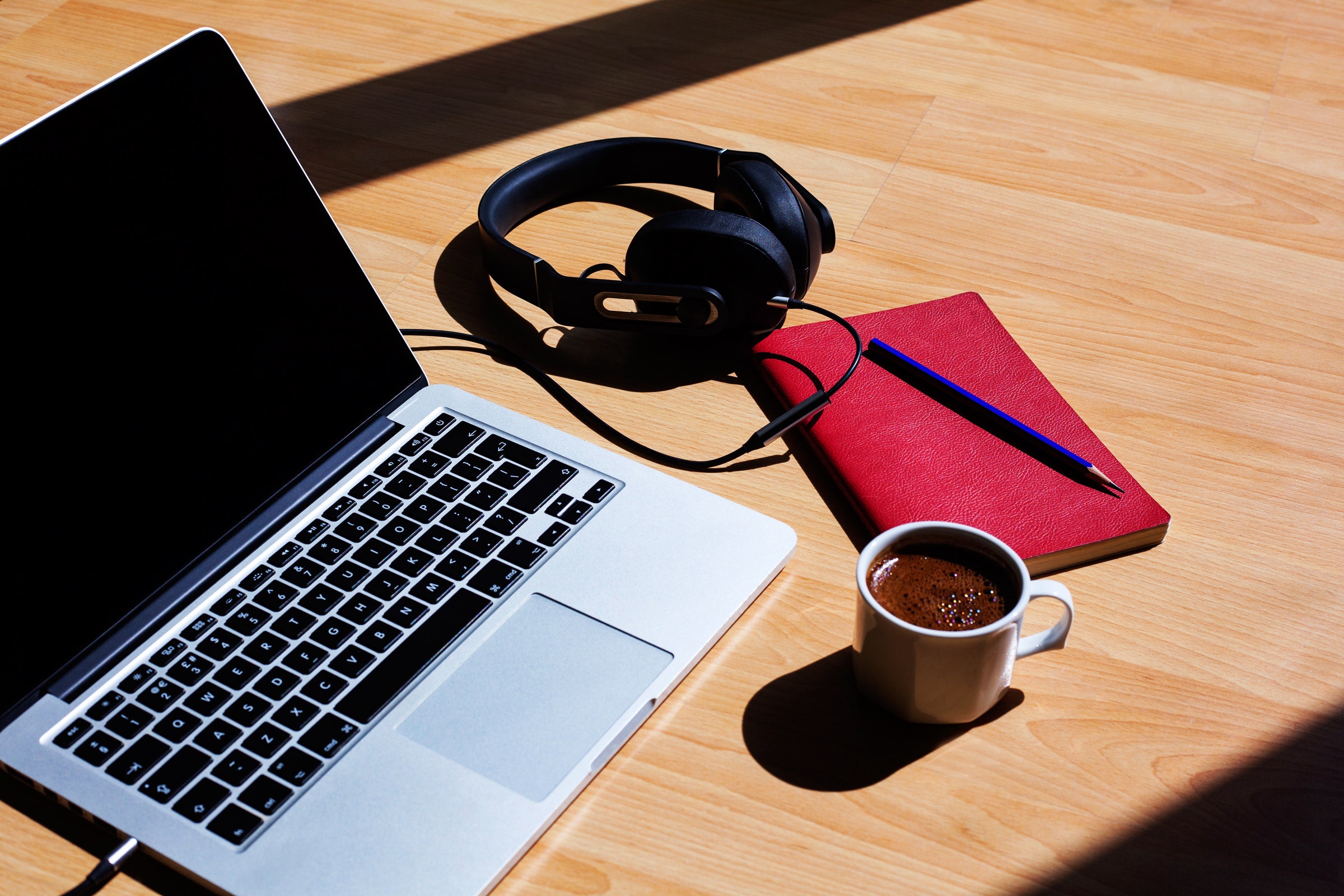 We offer several CME Medical Spanish & Cultural Competency Courses options
From beginner and intermediate to advanced, we offer AMA accredited courses designed for the medical professional. Our flexible program is meant to work into your busy schedule and offer a stress free CME learning experience.
Reviews
The Denver Medical Society has partnered with Rios Associates to offer Medical Spanish & Cultural Competency classes to our physicians for two decades and we have always received nothing but the most positive feedback. The fact that many of our members have returned to take additional classes as their skill level advanced speaks to the value and effectiveness of their teaching methods and excellent faculty. Bringing that expertise to online platforms is now meeting the changing needs of our medical community. We look forward to continuing to partner with them to offer the highest quality instruction to our physicians and their staffs.  
Kathy Lindquist-Kleissler, Executive Director- Denver Medical Society
Rios Associates has delivered medical Spanish language courses online and in person to our primary care providers for over thirty years. Our members love the practical terminology and cultural humility skills covered in a high energy and fun learning environment.  
CHAMPS-Community Health Association of Mountain/Plains States
Over the past 8 years Rios Associates has worked with close to 500 physicians and clinicians withThe Permanente Medical Group, providing Medical Spanish curriculum and culturally responsive education. As the program manager, I have been extremely satisfied and impressed with the level of knowledge, professionalism and expertise they provide to enhance the Spanish communication skills with patients. Physicians often reach out to me thanking me for the skills learned in the course. The best part is the improved trust our patients have of our clinicians because their provider speaks their language. Thank you Rios Associates!
Patricia Carrera, MPA- Care Experience Director, The Permanente Medical Group
It is a must for any health professional wishing to communicate better with their Spanish-speaking patients.
As the author of an English/Spanish dictionary I am interested in Spanish learning resources generally and have been following Joanna Rios and team's work for nearly 30 years. The recently published 4th edition of their Complete Medical Spanish Self Study Program represents a remarkably ambitious undertaking in which they offer just about everything the student of medical Spanish could want. In addition to lessons in constructing the sort of phrases health professionals will want to use and understand, there are sections devoted to Spanish pronunciation, grammar, vocabulary (including COVID-19-related vocabulary), regionalisms, and usage, including warnings regarding terms that could be considered vulgar. Illustrations make the material easy to digest and exercises with an answer key reinforce what has been learned. Subjects given special attention include women's health, mental health, pediatric behavioral issues, nursing, physical therapy, complementary and alternative medicine, and more. Commonly used tools, such as the GAD-7, ACE, CAGE, OASIS, and MoCA questionnaires are included. This is an exhaustive work and I would give it 6 stars out of 5 if I could.
Glenn T. Rogers, M.D.
The self-study CME program through Rios Associates is excellent. The book is really well designed. You can start as an absolute beginner and easily learn a basic working foundation of medical Spanish. Meanwhile, those with some existing knowledge of Spanish can get a solid boost in their conversational ability. There is a high yield of CME, which is a huge plus. The live personalized one-on-one training online is a really productive option. With the help of Dr. Rios, I was able to create my own "mini-curriculum" to refine specific aspects of medical Spanish on my terms. I would highly recommend Rios Associates. The courses are helpful and practical at all levels from total novice to expert.
Eshwar Kapur, M.D.
I took the self study CME Medical Spanish Course this past October of 2020. I thoroughly enjoyed the nature of the course as it allowed one to complete the course on his/her own timeline and was also highly directed towards the medical field. For example, the course is highly focused on translating anatomy and also on how one gathers information from a patient or tells a patient how they will help/treat them as there are specific tenses needed to do these tasks. Tamara Rios and her team have always been very responsive and helpful and this is actually the fourth course I have taken with them! Though times have changed, the positive attitude of Rios Associates have not. Thank you for another wonderful course that helps me easily fulfill my CME requirements at a reasonable price and with effective learning.
Consuelo D'Agostino, PA-C
The Rios Personalized One On One Training for individuals is an excellent way for healthcare providers of all types to improve their ability to care for their Spanish speaking patients. I am a retired physician with some previous Spanish language skills, who is beginning to volunteer in a clinic with many Spanish speaking patients. I have been enrolled in the Rios program with Professor Fernandez for several months. During our hourly once a week sessions we have covered their book "Complete Medical Spanish" and these lessons have significantly improved my speaking and listening skills through some lectures, some role playing, and some conversational Spanish. I can recommend the Rios program without reservation for those who want to communicate better with their patients. You will improve your Spanish, your patient care, and you will enjoy it.
Gary Rea, M.D., Ph.D.
Check your inbox to confirm your subscription